Product Description
Tempered Glass belongs to a type of safety glass.One way to temper glass is processed by heating flat glass to approach softening temperature and suddenly jet of the cold air to increase its strength and stress.Another way to temper glass is called chemical tempering. Rather than using a tempering oven, a post-production chemical compound is applied to the glass, causing the exchange of ions on the surface so the material compresses or flattens to create inner tension. But this method is not widely used because it is significantly more expensive.
Once the tempering process is complete, a trained glass inspector examines the sheet of tempered glass to ensure its quality before it is delivered to the customer.
More than 90 percent of the glass that WCH Glass supplies is safety-tempered glass. We have perfected the process of tempering glass to meet national stringent safety requirements and quality standards, while still achieving superior turn-around times for each customer.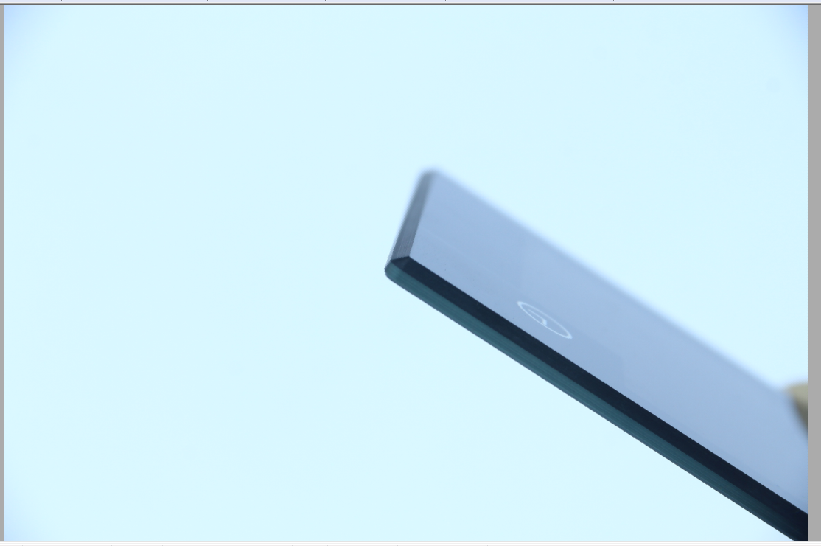 WCH Temper Glass Co., Ltd
WCH Temper Glass Co., Ltd was found in 2007 with site area 11,000 SQM. We specialize in manufacturing of temper glass for electrical and electronic appliances. Under the guidance of superior departments, this unit will adhere to "people-oriented, performance concept, team spirit, and pursuit of excellence" To continue to serve the general public. With a bright future and a long way to go, we will always adhere to the service concept of "honest service and perfection".
Company Name: WCH Temper Glass Co., Ltd
Product/Service: Tempered Glass , Oven Door Glass , Oven Control Panel Glass , Microwave Door Glass , Refrigerator Glass , White Goods Glass
Contact Person: Ms. Mo
Tel: 86-769-81828613